Last Tuesday, on November 12th, 2019, our business manager Alice and our boss Jack and designers hosted customers from Poland at the factory.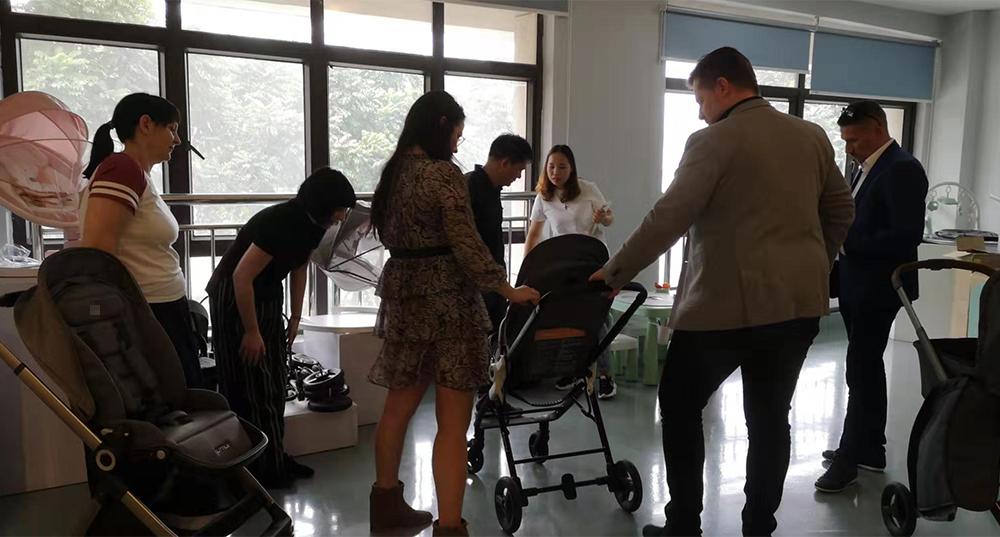 In the old Chinese saying, it is really a good thing to grind. When the customer comes, the driver master is going the wrong way, which leads to the tight schedule of the customer, so we use the fastest speed to determine the customization problem of BP168, and then go to the production workshop to watch. At the production site of the stroller, the details of the customization and the parts of the steamer and the basket were further determined, and then we returned to our sample room to talk about another product baby rocking chair. Finally, the issue of container delivery and other issues was determined.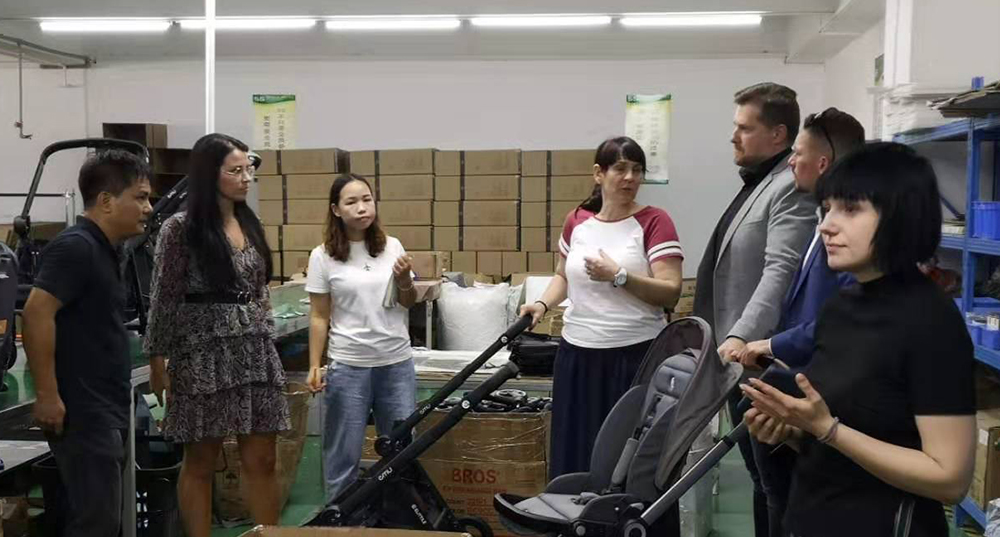 Although the time is relatively fast, things are going very smoothly. You are welcome to come to the factory to check and determine the details of customization. Our professional design and production engineers will solve all your doubts. Look forward to working with you.