A trial order for electric rocking chair from Oman customer. This customer ordered 50 pieces trial orders and goods have been shipped today. The customer's forwarder is very close to our warehouse. The goods arrived in less than two hours. The driver unloaded the goods on the forwarder's pallet. The freight forwarder dragged it into their warehouse, and then gave us the receipt. After we received the receipt, we immediately sent it to the customer.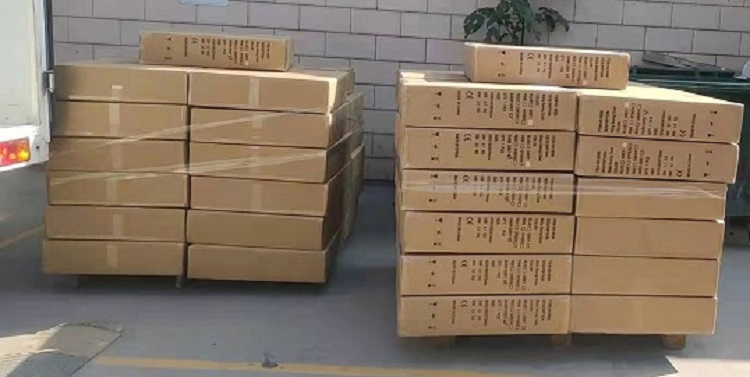 Our electric rocking chair is equipped with materials, so we support trial orders, MOQ is very nice, if you test whether your market love this product or not, you can consider placing a trial order, and our this product does not have a printed logo, you don't have to worry about infringement, the manual and the packing box are both in English.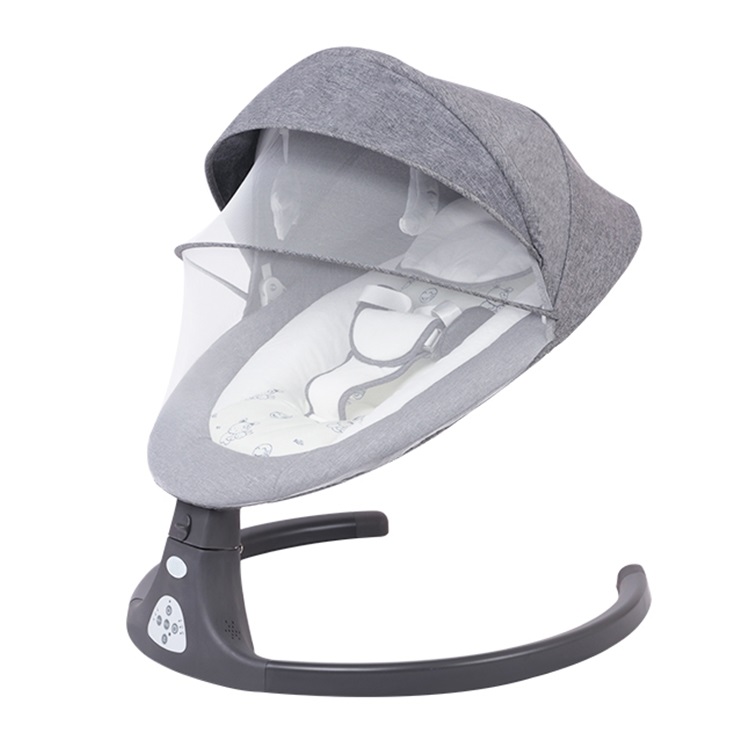 If you want to know more about the baby rocker, please click on the baby diaper changing table photo to view more and feel free to contact us.