Packages will be sent out today. We have been keeping stocks to improve the delivery speed of our factory. So we can ship the goods within 1- 3 days after the customer pays. By the way, due to our factory have stock, so our Minimum Order Quantity is small. This is one of the advantages of our factory.

Oct 31th 2021 evening, I received inquire of baby crib and baby swing from client. The selected baby crib and baby swing are our hot sale products.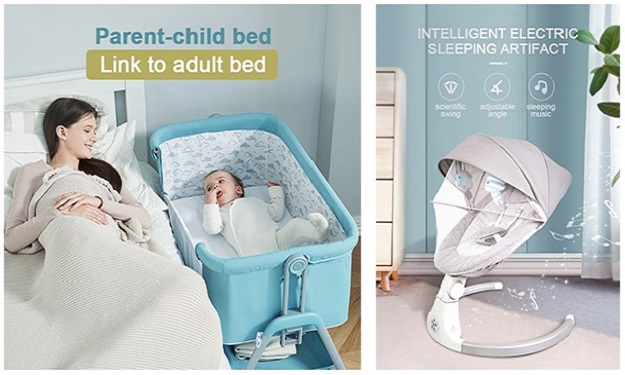 Tomorrow, we communicated the details of the product, packaging size and weight and other issues. The customer asks to send the goods to his forwarder's warehouse. It's good news for me. It means that we only need to deliver the goods to the freight forwarding warehouse. Because international freight is too expensive, many customers cannot afford the expensive freight and miss the opportunity to trade.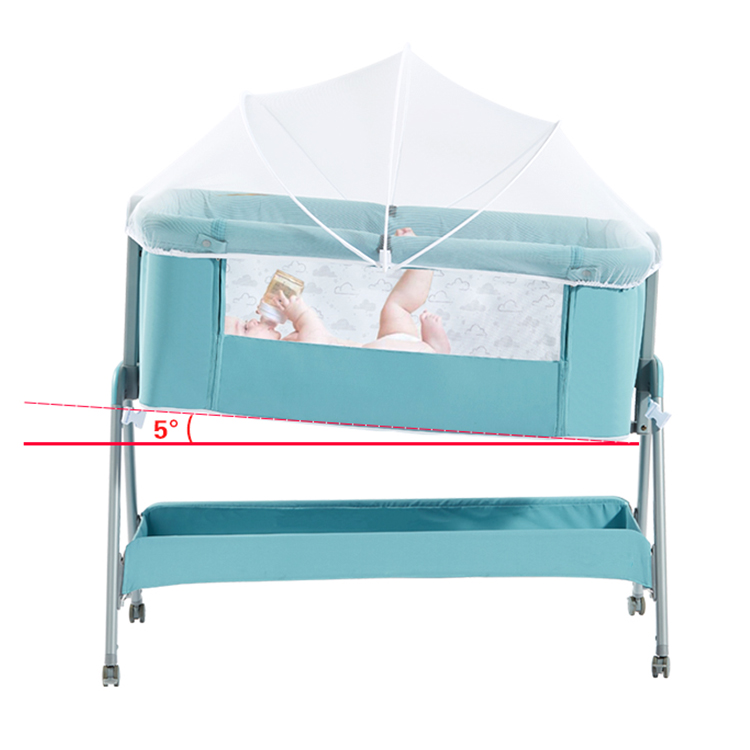 Customers who frequently purchase in China will have agents or designated freight forwarders. These people will help him organize all the purchased goods together and send them to customers by shipping containers. Transportation costs can also be reduced.