Babypie - baby stroller manufacturer supporting OEM & ODM
Babypie is a factory direct baby stroller wholesaler. In product development and technical research,Babypie has a high-quality research and development team, the products have passed the European ECE safety certification and obtained a number of national patents, with independent intellectual property rights.
Deeply combined with the design and actual needs of baby stroller in developed regions of Europe and the United States, and committed to providing safe and convenient quality products and services for infants and mothers.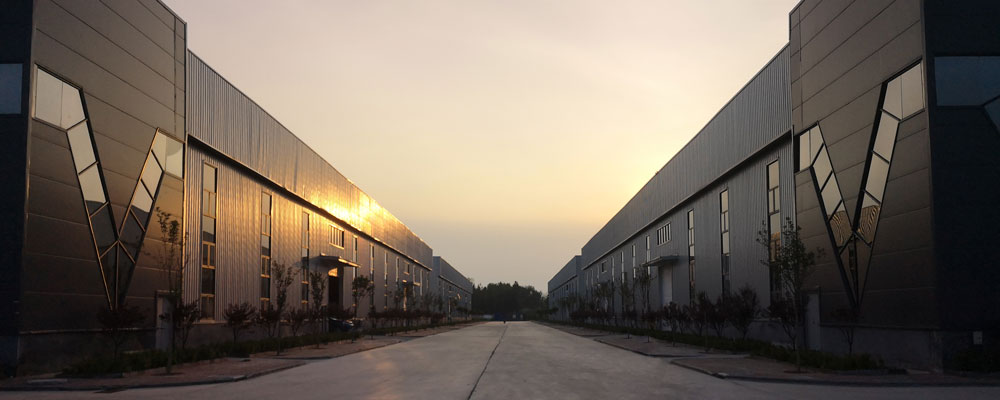 Babypie has always been adhering to the market demand as the core, and constantly expands domestic and foreign markets.Wholesaler products including baby strollers are exported to 50 countries and regions such as Europe, Asia, Middle East and South America. They are well-known at home and abroad. Babypie stroller in China, mother-infant channels and large-scale supermarkets Sales of e-commerce and other channels are among the best in the industry.

Purchase baby strollers, Babypie is the great chooses!