Simulated mother uterus design baby crib bed, give your baby more sense of security, keep updating, just for the baby enjoy sleep.
Soft like a mother's embrace, bionic uterus, appease toys, A grade quality inspection. SGS authoritative testing, EU standards, make you more assured in use. The hollow board supports the mattress to protect the baby's spine from growing healthily. The widened and longened design can be used for up to when baby one years old or more. Take out the bed circumference, immediately become a large-capacity Mummy bag, multi-functional and practical, your best choice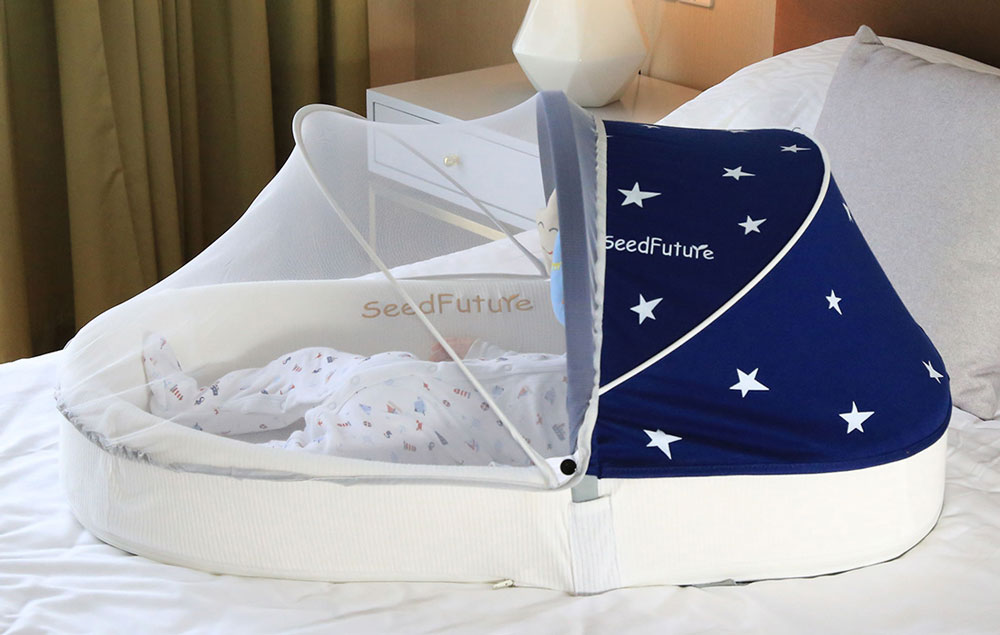 Fine and serious is the correct attitude to do things. Every detail has been tested in detail, and each time it is signed to confirm, the confirmation process of the product designer and the bed production line supervisor of our factory bed: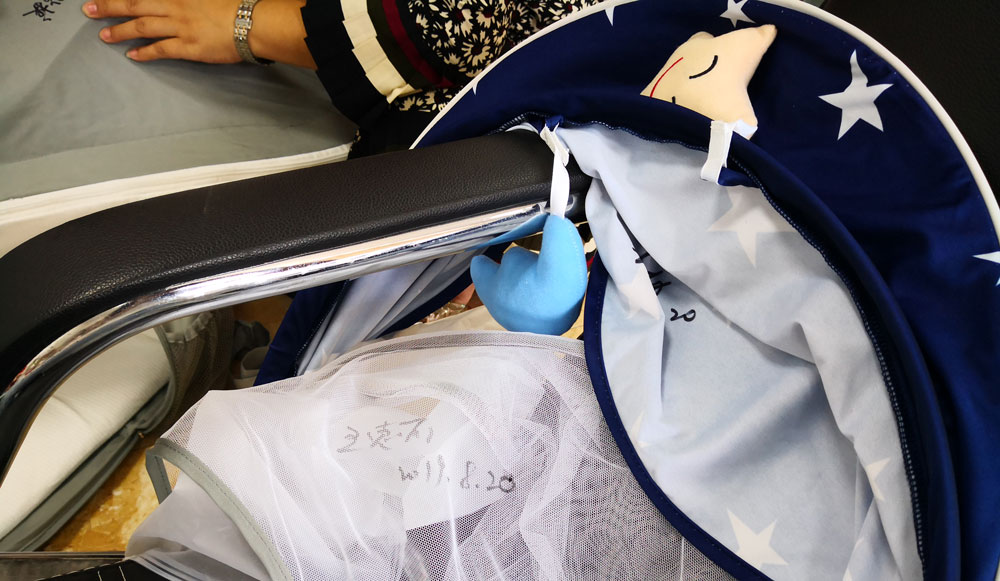 excellence spirit of baby lounger designer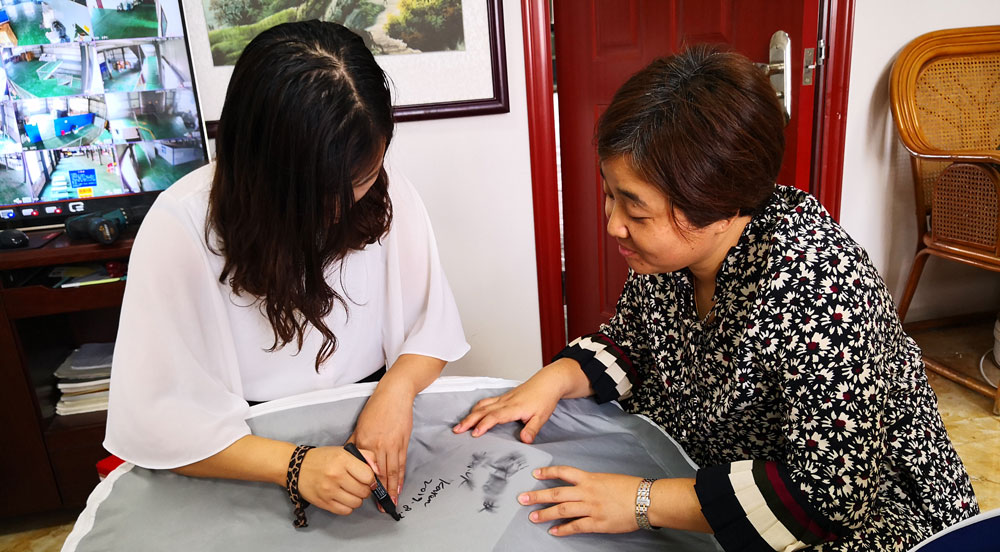 The product designer is responsible for the continuous upgrading of the product, only to provide a better sleep experience for the baby. Every product of Babypie has a complete design and production system to support your various customization needs.
If you like this baby lounger, feel free to contact us