2019 is a year of Babypie hardship, a year of development, and a year of innovation. 2019 is coming to an end. Babypie has also achieved impressive results, breaking through the baby stroller field and focusing more on baby strollers design. R & D and design, R & D results have also won unanimous praise from customers at home and abroad.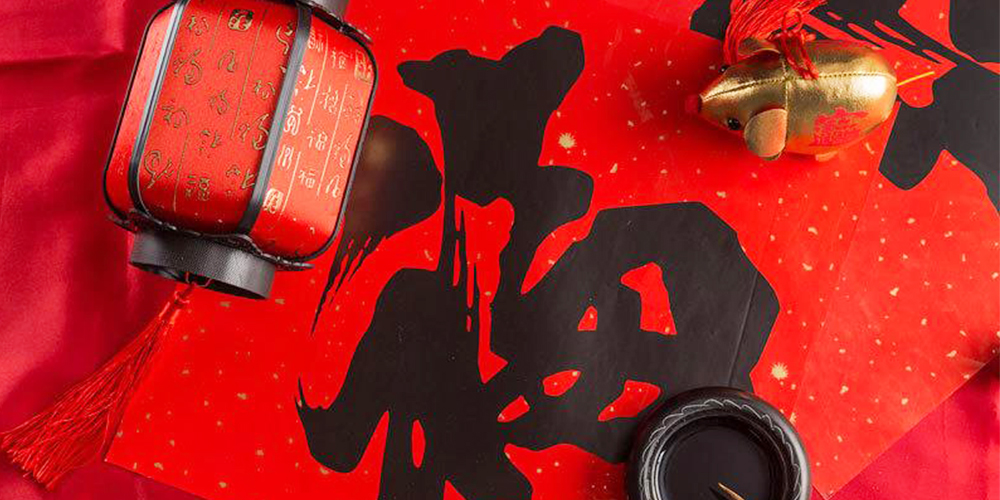 In the past year, we have had gains and losses, bitterness and sweetness, but whether we laugh or cry, it will be a precious treasure for each of us!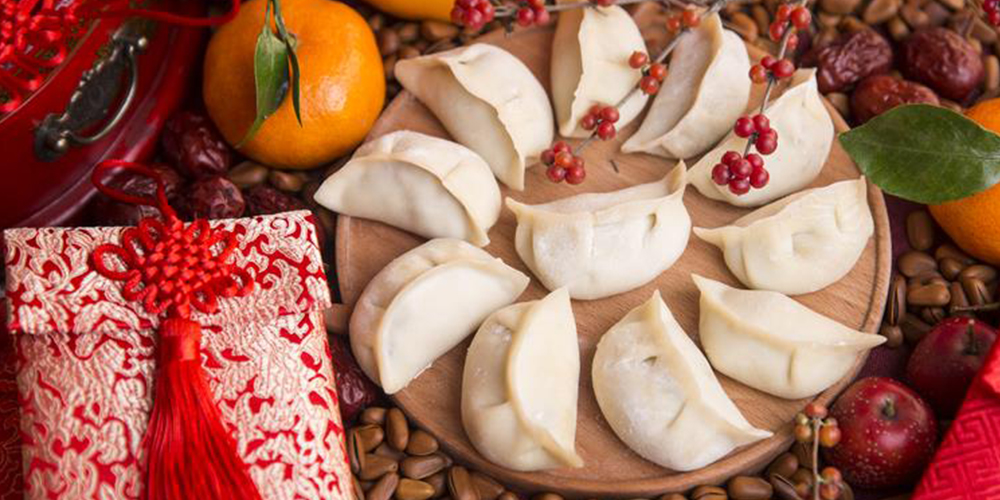 Babypie wishes all customers all over the world a Happy New Year and everything goes well. Babypie will continue to work hard and restart in 2020. All colleagues in the company need to continue to unite and forge ahead to usher in a new era of interconnectedness and intelligent interconnection. We must be brave enough to break through the scope of traditional business operations, break through scourges, change thinking, use Internet thinking to promote the operation and development of the company's various businesses, strive to form different characteristics, and further enhance business value-added capabilities and market competitiveness. "Make the world more love" corporate vision goes forward!