Chinese New Year has another week to come. The Babypie baby stroller factory is coming to the holiday too. At present, the baby strollers of the customers are already in the tight packing process.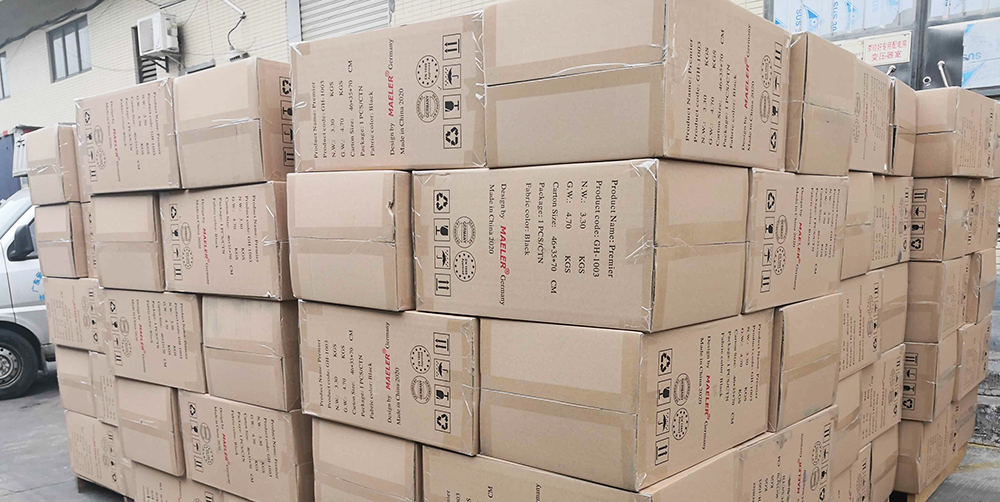 The Chinese traditional Spring Festival is coming. According to the Babypie stroller factory unified arrangements, the specific arrangements for the 2020 Spring Festival holiday notice are as follows:

We will have a vacation from 21th-30th of January and be back to work on 31th,January.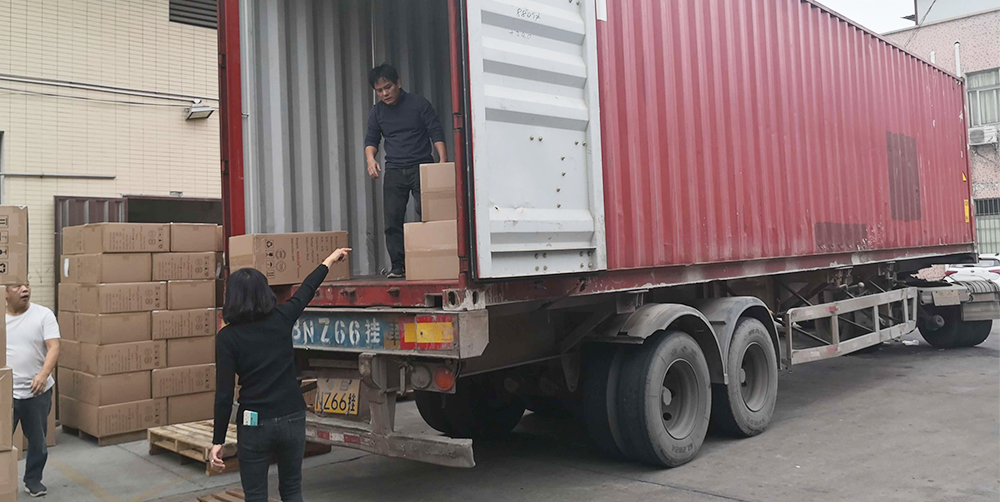 Even so, if you have any needs, we will try to respond to you as soon as possible, but the factory's baby stroller production machine cannot be started during the holiday period, and I wish you happiness

Your understanding will be highly appreciated if our holiday brings you any inconveniences.
Sincerely