What a great whether! Our workers are loading the goods into the container. One 40HQ of container can hold 2550pcs baby diaper table. Before loading, we need to check the license plate number, container number, seal number and check whether the container is damaged. To prevent damage to the product due to water leakage, etc. The more important thing is to count the goods before loading, not short or overfill. In the process of loading, keep the goods in the container neatly arranged, fill up the container, and don't waste space.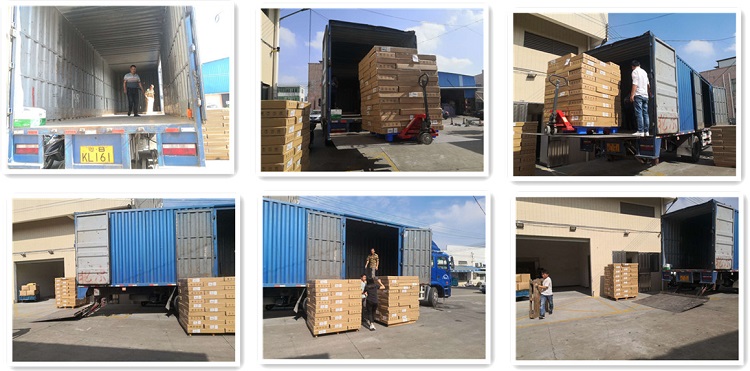 Order production sequence:
After the customer pays, we first make a sample and send it to the customer for confirmation. After the customer confirms it, it will be used as a signature. We will produce bulk goods according to this sample.

In production engineering, each process will be inspected by a quality inspector.

In the final packaging process, we will pack in a closed room. Each product will be transported in through a safe passage. Prevent the carrying of dangerous items, such as needles, blades, etc.

After the production is completed, the inspection is passed and then shipped
We can check the goods before, during and after production.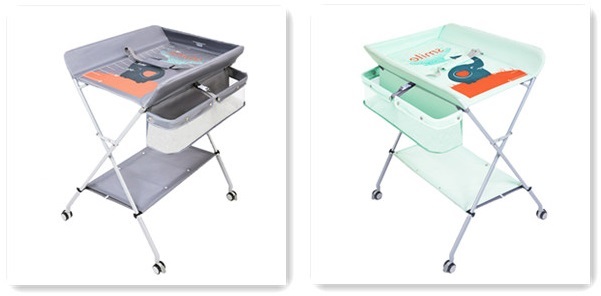 Questions about product customization:
Your logo can be printed on the product and packaging

You can choose your baby diaper table to come with a variety of material and fabric.

We have make baby diaper table for European and American standards. We can also do other certificates. Because our products are of very good quality, we are confident to pass any test

We have stock. If you don't need add your logo or custom baby diaper table, we can ship quickly. MOQ will be small.
Finally, please review enclosed real pictures for baby diaper table.