Baby stroller originated in Europe, but China has become the world's largest producer of baby strollers, Many Chinese parents are still cautious when buying baby strollers, allowing Chinese strollers to be improved and developed more quickly. As the focus of today's social family, children are not only cared for by their parents but also by society.

Babypie stroller, a professional baby stroller manufacturer in China pays attention to its own product development, and the balanced development of online and offline, domestic and foreign markets. High quality: Baby stroller in China stroller sold in China and around the world are manufactured in a uniform standard. The data and structure are safer and more suitable for children's ergonomics. Babypie's 2019 new design stroller is the first track design stroller completely decomposes gravity into the wheel. The perfect design makes the stroller folding volume equal to the tri-fold baby stroller. It perfectly combines the one-button folding function in two directions of high landscape stroller and the portable function of light weight baby stroller. and gradually leads Babypie to complete its global brand. When you use it, you will find how convenient and practical it is!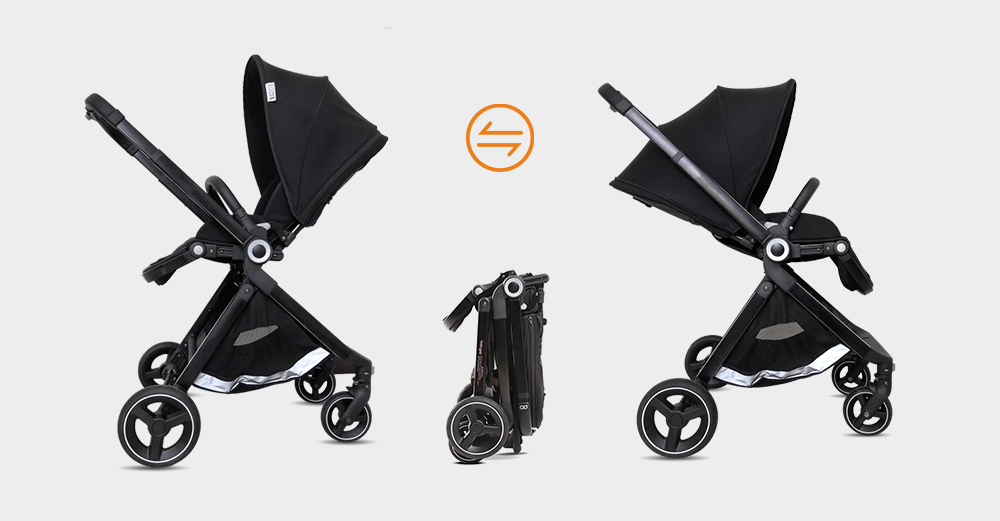 Our products are mainly focus on baby strollers, baby cribs and baby chair. We love the characteristics, pay attention to experience, and insist on leading the trend of international baby products with planning and innovation.