The demand production of baby strollers is also one of the criteria for the evaluation of baby products manufacturers. Babypie is a baby stroller supplier with more than ten years experience in the design, manufacture and sale of baby strollers. Providing customers with high quality in a timely and efficient manner baby strollers are our belief that every customer's satisfaction and continuous configuration is our constant pursuit.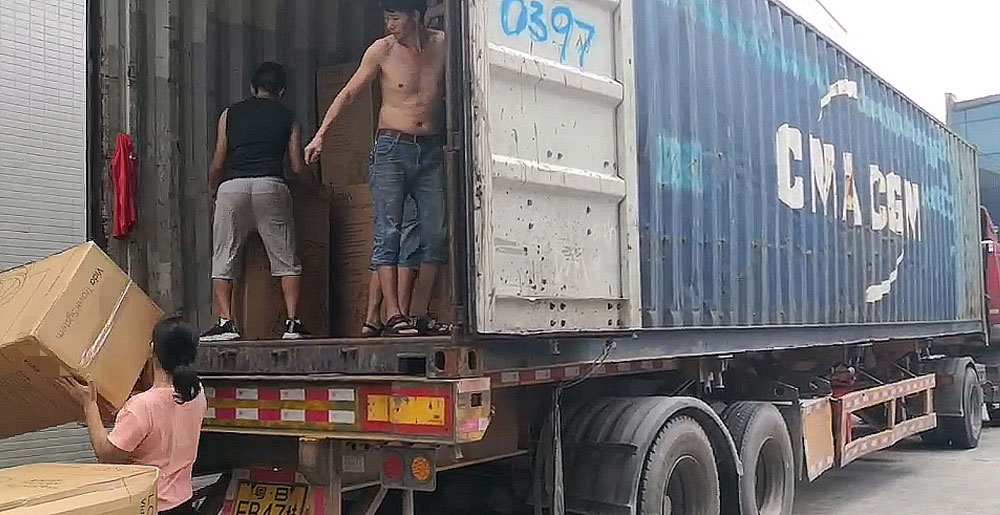 The container issued today is a 40HQ stroller model T800 4-in-1 stroller, baby sleeping basket, baby car seat shipping. This time the customer has their own designated shipping agent, so relatively speaking, the baby carriage shipment this time is relatively easy.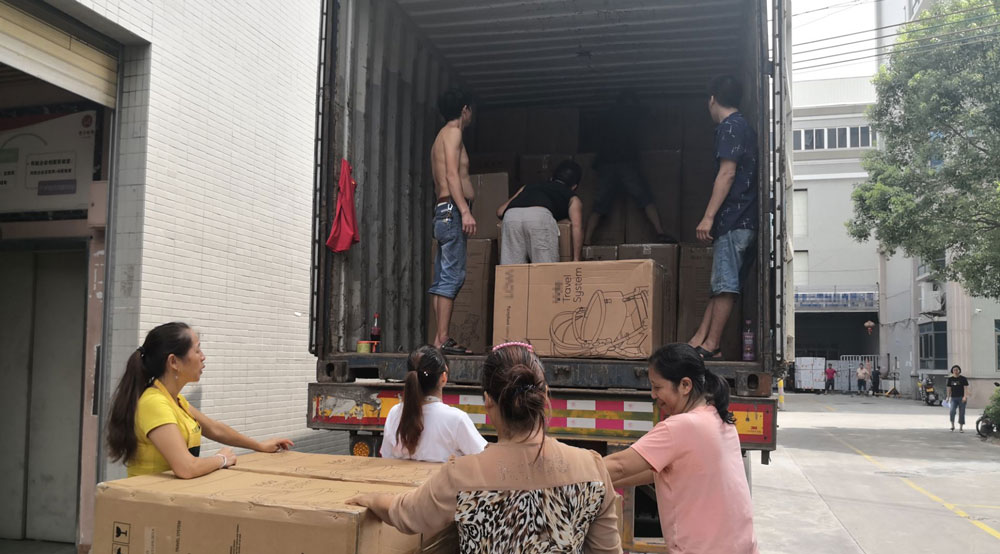 Are you also looking for a reliable baby stroller supplier? Are you looking for a competitive new product? You are welcome to join us, constantly research and development of the new high landscape baby stroller, one second automatic folding gravity baby stroller, Bluetooth control baby electric rocking chair, foldable portable baby hook on dining chair, baby eating heightening chair, baby portable cradle bed , etc. , these are the best-selling products of Babypie. Welcome your inquiry and cooperation.