Babypie is a Chinese factory producing baby products. Committed to the production of high-quality baby stroller, to communicate more with children, more ideas of contact with nature, let parents and children with the children to explore the unknown world, let children know more, get more.
Our integrity, strength and product quality have been recognized by the industry, and the products and components have been carefully crafted to give the baby the most meticulous protection and the most intimate care - to protect the child's growth.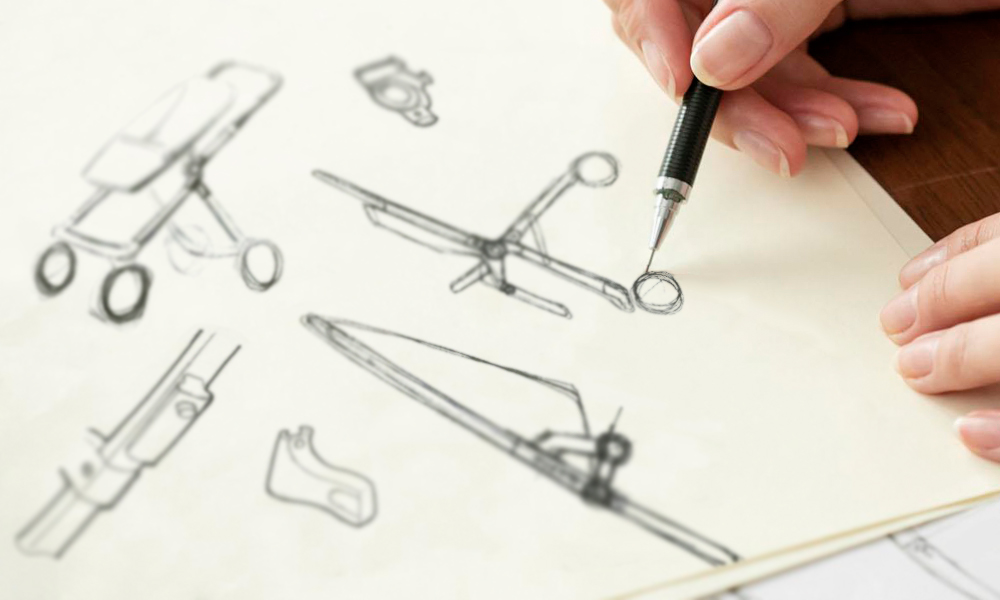 Babypie baby stroller wholesaler and manufacturing plant: Reputation and customer first. Make the global mom fall in love with"Made In China" is our always mission. Babypie baby product supplier, is willing to join hands to create a better tomorrow! Welcome to all friends come to visit, guide and negotiate business.