Babypie is a Volkswagen brand that meets the needs of the public. Here we have internationally leading processing equipment, strong professional development and development capabilities, and a team full of passion and innovation.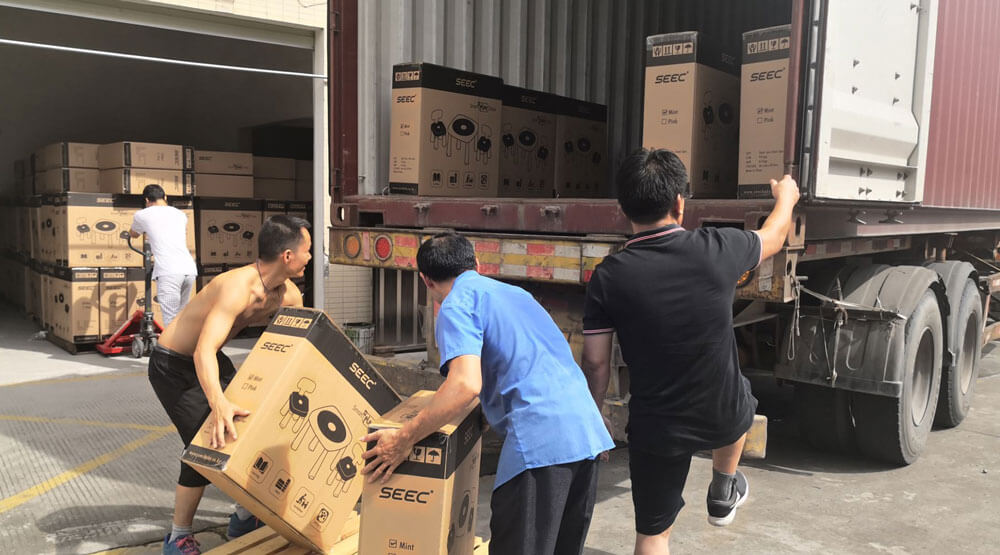 Today, there is another 40HQ smart play table to be shipped. In this hot summer, in order to deliver the customer in time, the workers in our factory work overtime every day. Guaranteeing the delivery time and ensuring the quality of the products is the common goal of all our employees. Therefore, babypie has been recognized by everyone in China, and many products have also been sold to the world in large numbers in recent years.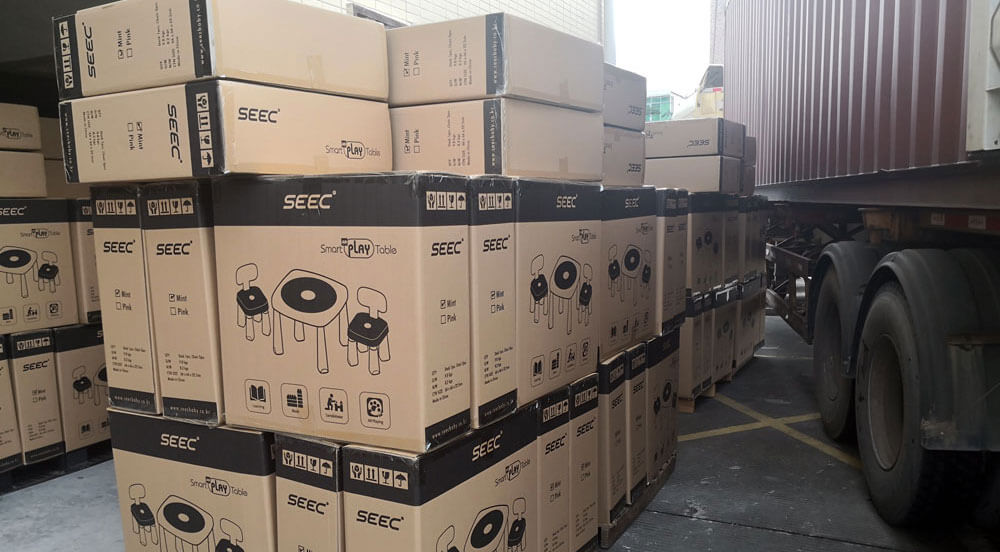 Babypie baby stroller factory's products are safe, comfortable, stylish and lightweight, and are loved by many consumers. We have been working hard to give mothers and infants more meticulous care and care. Baby stroller manufacturer is dedicated to the mothers and infants of the world with the best quality products. We welcome you to join us and work hard with us.