As a design-based Chinese baby stroller manufacturer, we are also called baby product designer.
At the Hong Kong exhibition in 2019, we exhibit three new products that have been in the forefront: unique slide design stroller, intelligent game table with AR technology and folding remote control music baby rocking chair.
Because the products are relatively new, they have attracted the attention of many customers at the beginning of the exhibition: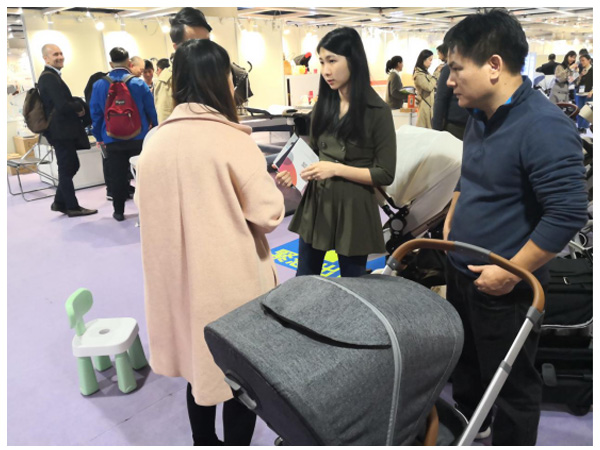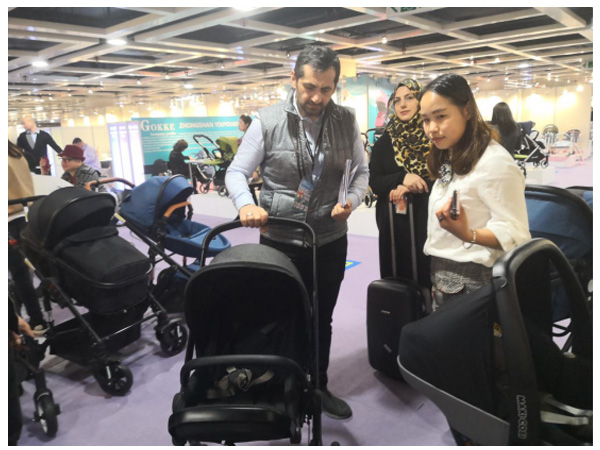 The customer is coming over.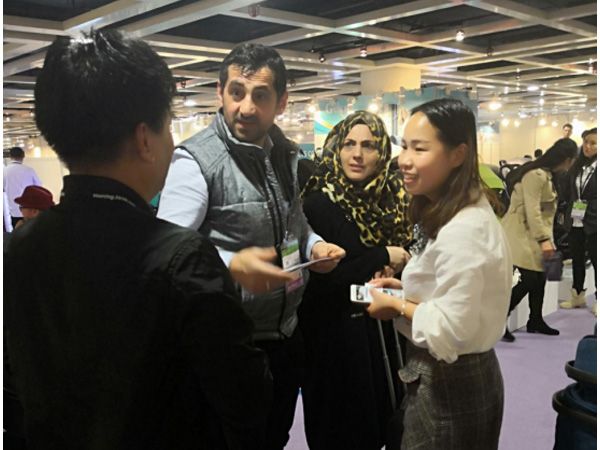 The customer's eyes are full of curiosity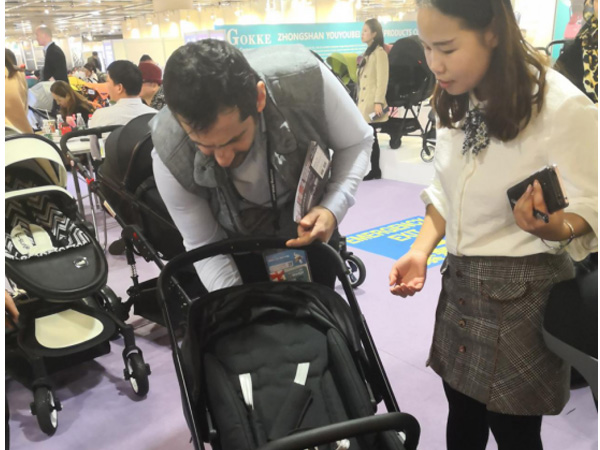 The customer is folding in person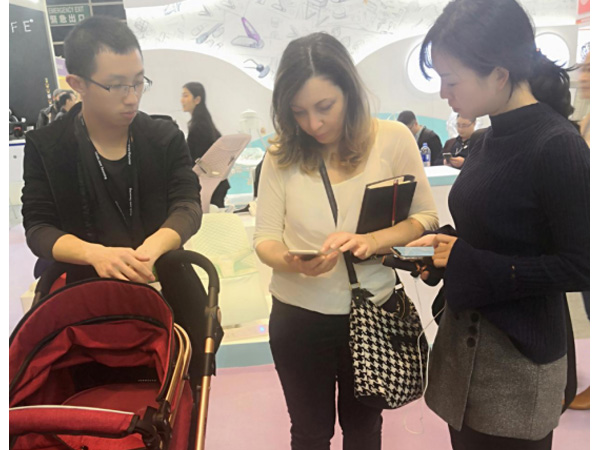 The customer is seeing our product pictures on mobile phone, to compare with real objects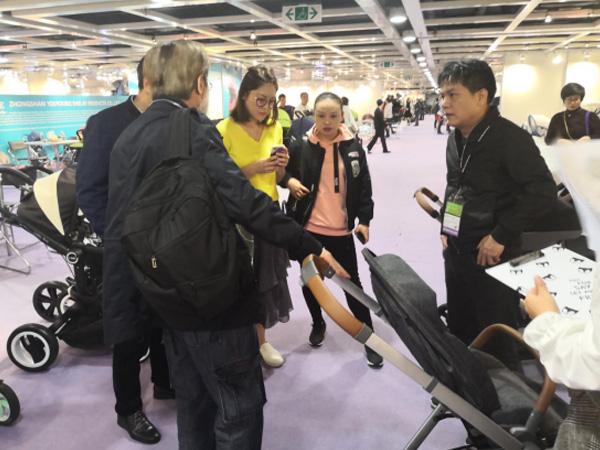 Listen and record customer needs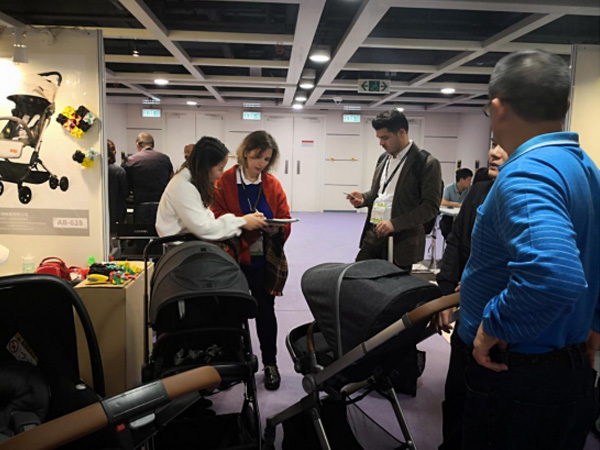 The customer is recording product features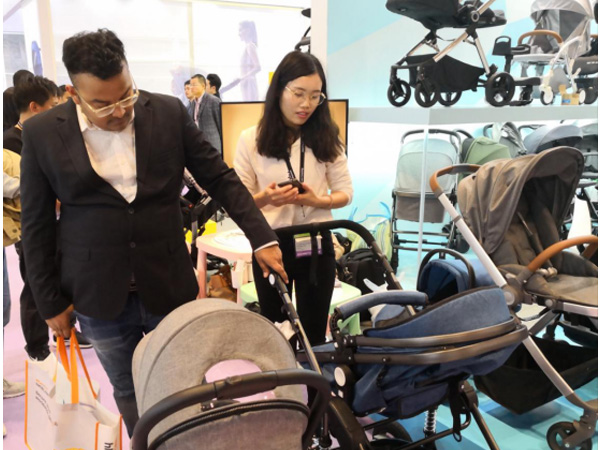 Study and compare various models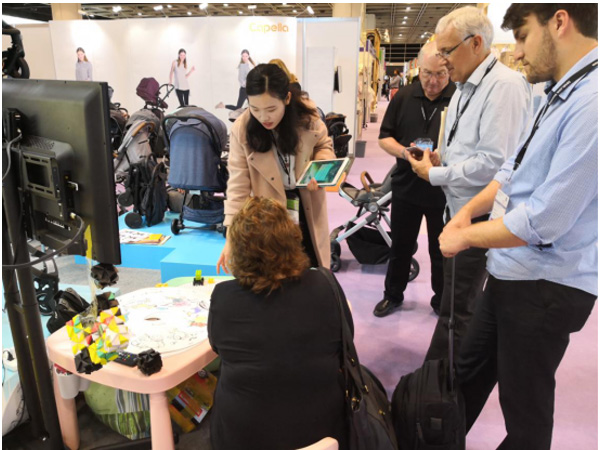 Narrate and operate the new AR technology smart game table for the customer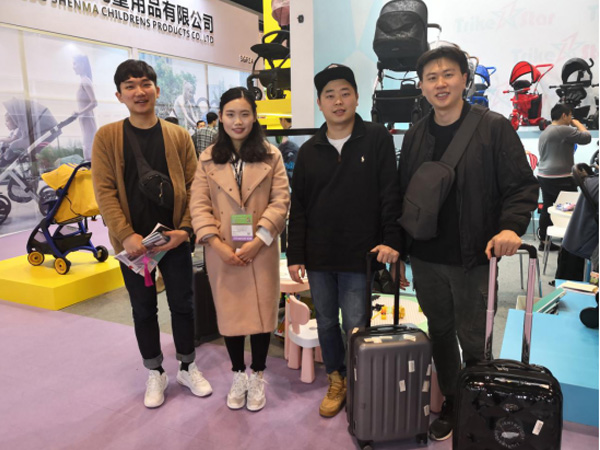 Taking a picture with customers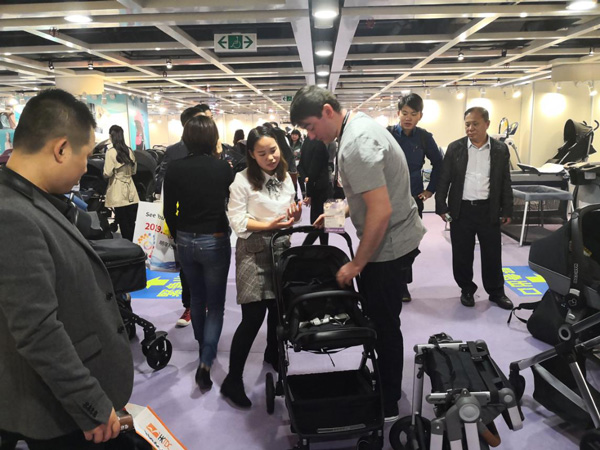 Too many enthusiastic customers came to understand our new products, and consulted some questions about product customization and cooperation method. Many customers express their strong willing and interest. The new baby products exhibition in 2019 have given Babypie more great confidence and inspiration.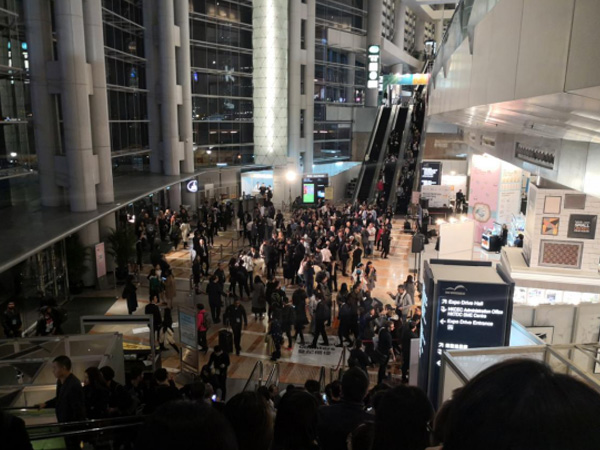 Hong Kong Baby Products Fair, Babypie will bring you more surprises on infant products in the coming year!