In order to bring better and better services to babies and mothers, Babypie has always been striving to design more innovative and practical products. Baby dining chair is our newly expanded field and breakthrough.For babies over 6 months old, having a safe and comfortable baby seat is simply the most interesting thing. On the one hand, it can liberate the mother's hands, on the other hand, it can also cultivate the baby's habit of eating and playing independently, and even sometimes bring unexpected surprises, such as suddenly giggling. So what kinds of feeding chairs suitable for baby?
The first one is this baby hook on chair,which is safety and stability. Regardless of the material or use, safety is paramount to the baby. Moreover,for babies, padded seats are more comfortable than wooden ones. In addition to,a safety belt on the baby dining chair to prevent the baby from sliding out of the dining chair.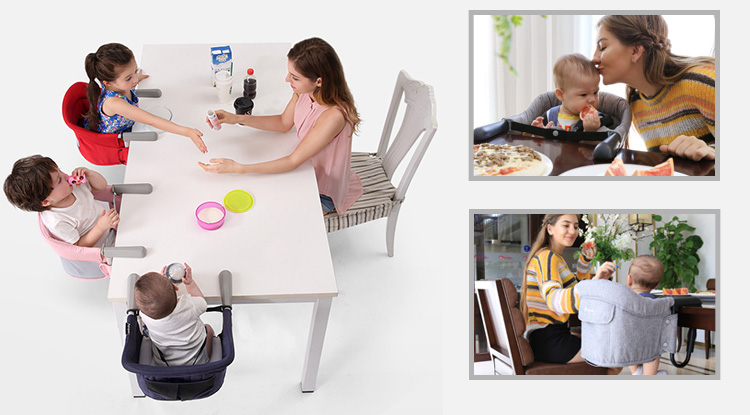 The second one is this waterproof baby feeding bib and tray.With big-round tray ,food can be placed directly on the tray without dirty spilling out.Furthermore,it can also for sand,graffiti and playing,which give baby great free space.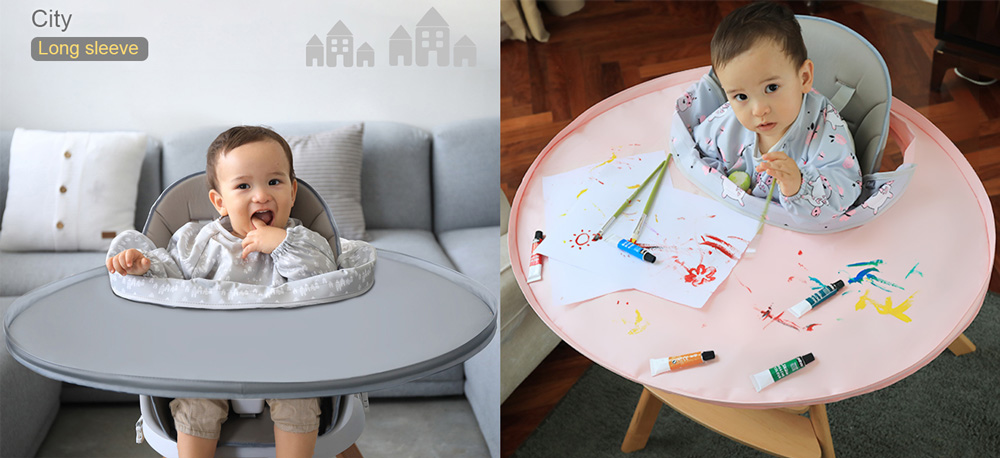 As a reliable baby product supplier,Babypie has been strive for the best love for baby,like this baby dining chair.If you are interested in our baby stroller or eating seat,please feel free to contact us.