Traditionally, baby strollers are divided into two types: A and B.
Type A baby stroller support baby lie flat in the car, even if the baby is asleep still don't worry. Because the wheels are larger and the bumps on the ground are less bumpy, the baby will feel safe when sitting and lying. If the direction of the handle can be switched, you can also interact with baby go out for a walk. But this type stroller is relatively heavy and takes up a lot of space.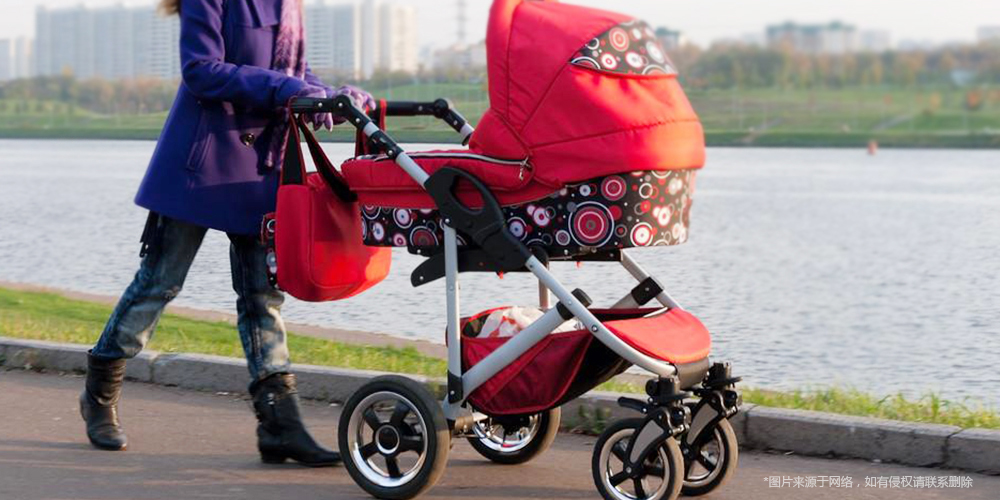 The B-type stroller is small and light, with simple handles and convenient turning. You can go back and forth between shops with narrow aisles or crowded places. It can be stored in the trunk of a car, which is very useful when going out. Compared with the Type-A stroller, the seat of type-B stroller is slightly narrower and the adjustable angle is smaller.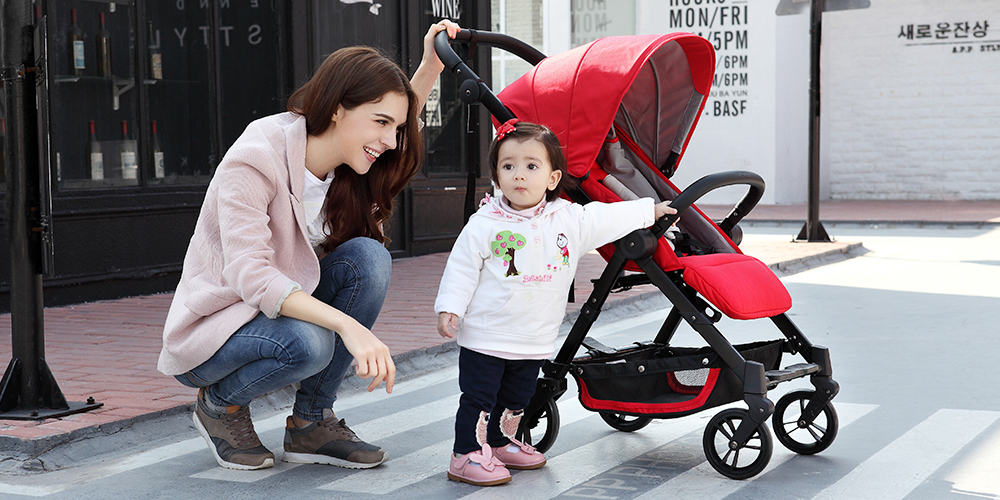 The aforementioned type A and B strollers are the previous specifications, and many strollers have been upgraded. This kind of stroller support baby lie down like Model A, and it is as easy to store as Model B at the same time. There are many stone roads in Europe, so the wheels of strollers are made large and strong. However, convenient storage is also a very important requirement, so the upgrade of baby strollers is very fast. Now there are many types of baby strollers that can take into account the advantages of both A-type and B-type strollers.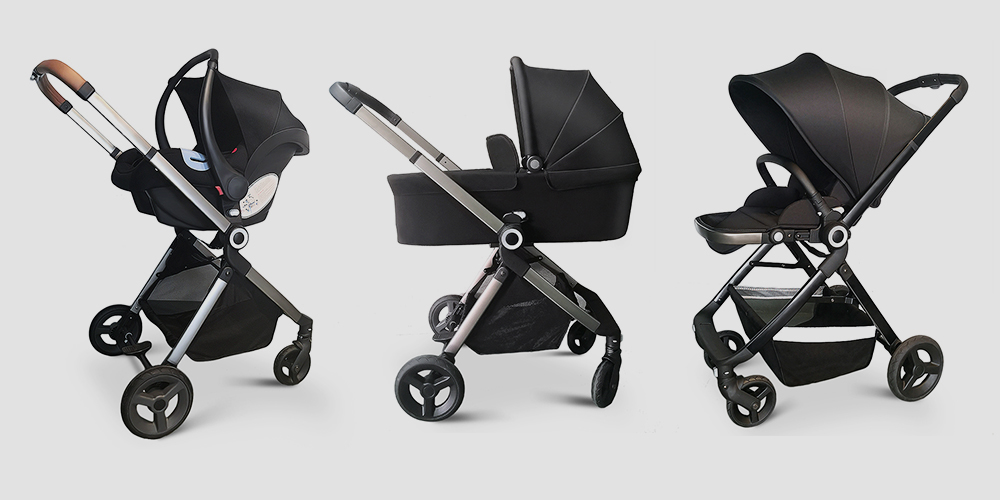 R & D is the core advantage of Babypie. With many years of experience in R & D, production and sales, wholesale baby strollers, Babypie is your best choice.