In order to meet the needs of modern people for the spacious and convenient travel of baby strollers, Babypie has independently designed and produced the new baby stroller of 2019, redefining the high landscape stroller, and is committed to creating more beauty for your life.

The design concept of high landscape baby stroller is different from the traditional baby stroller. On the basis of the traditional baby stroller, we have added many new elements in it. The baby is often blocked in the baby umbrella stroller, and can not see the beautiful scenery of the outside world. Our new strollers add a "portable" element to the high-profile stroller, at the same time, you can use the "one button foldable" function when you do not use it. Through the folded high landscape baby stroller size is small, convenient for you to travel and carry. In addition, in the seat design we adopted the "two-way change" function, you can better adjust the direction of the baby stroller seat.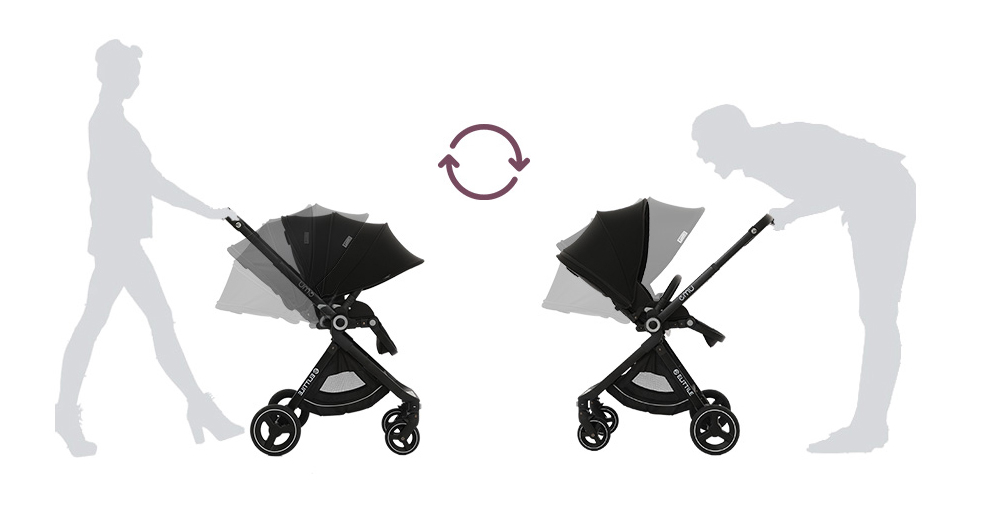 In the design and manufacture of high landscape baby stroller, we still inherit the fine tradition of Babypie baby stroller. We carried out a variety of violent tests in strict accordance with the highest international standards, the frame of stroller is sturdy and light, and the wheel grip ability is strong.