Babypie production plant was founded in 2012, located in Zhongshan City, Guangdong Province, China, the factory has advanced mechanical production equipment, forming a modern assembly line. Since its inception, babypie has focused on the design, production and sales of baby products, over the years of production experience has laid a solid foundation in the field of baby products production. The undefined main products include baby stroller, baby swing, baby dining chair, baby crib, and other products.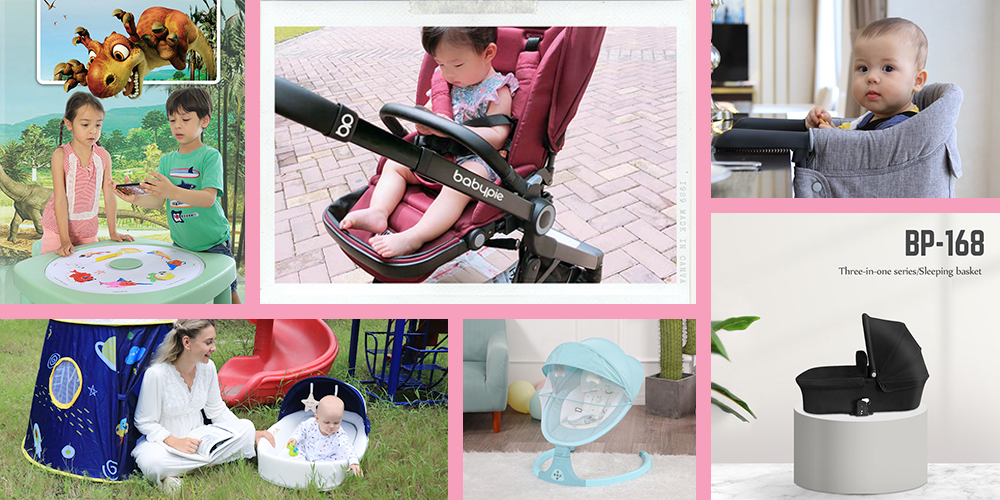 In the long-term development process, Babypie attaches great importance to the independent design and processing of products, has a wealth of product design and processing experience, Babypie has a professional R & D team, can according to your product requirements, To provide you with the most professional design services to meet your various needs for product design. At the same time, independent processing is the basic service of Babypie. We have a professional production line, in the production of products, can ensure the efficiency and quality of products.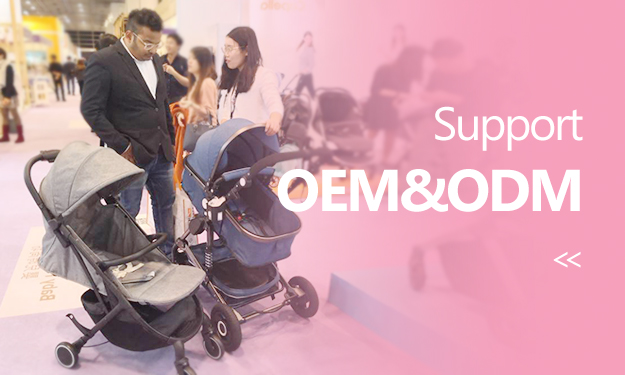 Babypie has always put the product quality first, each manufacturing link is layer by layer check, will the best quality products and the most thoughtful service to our customers, we can provide you with the production process of the product according to your requirements. Let you know the production progress of the order without leaving the house. If you want to know more, please feel free to head over to the contact page and send us a message.