Qixi Festival (Chinese Valentine's Day) is a festival full of love. Every year in the legendary day, the Cowherd and the Weaver Girl can gather together on the bridge of heaven built by the swallows.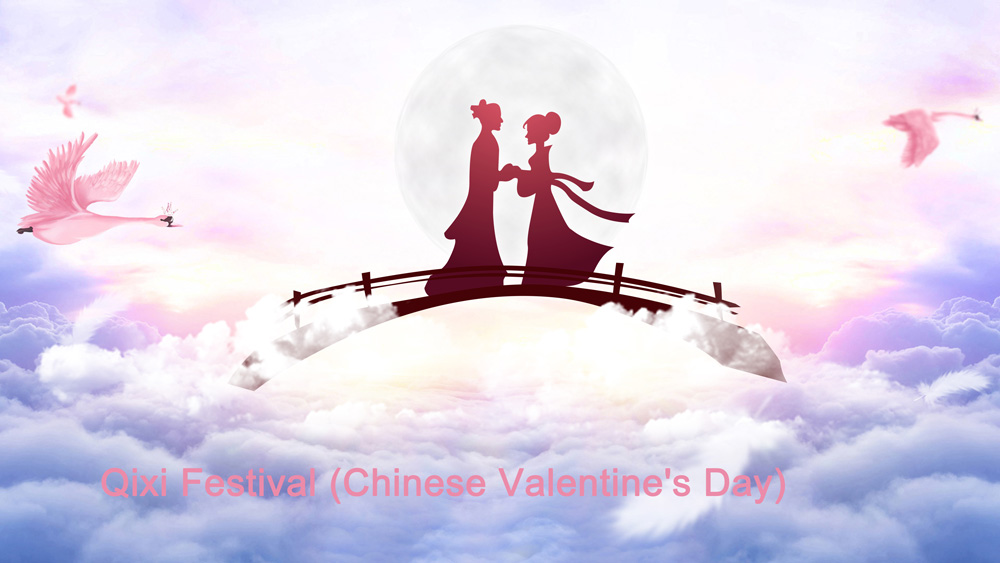 Qixi Festival is a unique festival in China. The origin of this festival also reflects the longing for the working people to live a good life. Today we all gather together to spend this wonderful afternoon together. Are you happy in the distance?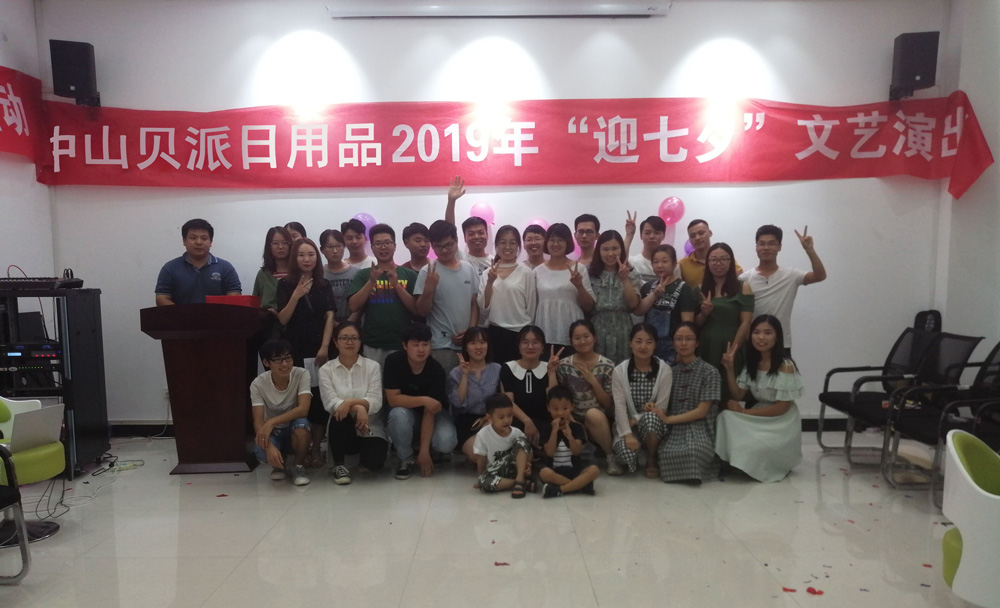 Valentine's Day, Babypie wishes everyone a happy Valentine's Day, and I hope everyone can find the right person, every day is Valentine's Day!