Babypie specializes in the design, manufacture, and sale of baby stroller products. Adhere to quality, safety, creativity, and fun, make your baby and mother's life more colorful, and meet the needs of parents nowadays for high-quality stroller products.
The factory is self-supporting and can be easily folded and stored. Whether you use a cradle or a seat, you don't have to take up space at home. A more compact 2-in-1 design, it can even be easily placed in the trunk of a stroller. Babypie's modular design allows you to create different styles of baby strollers with different styles and contrasts for different fabrics, ceilings, and handles.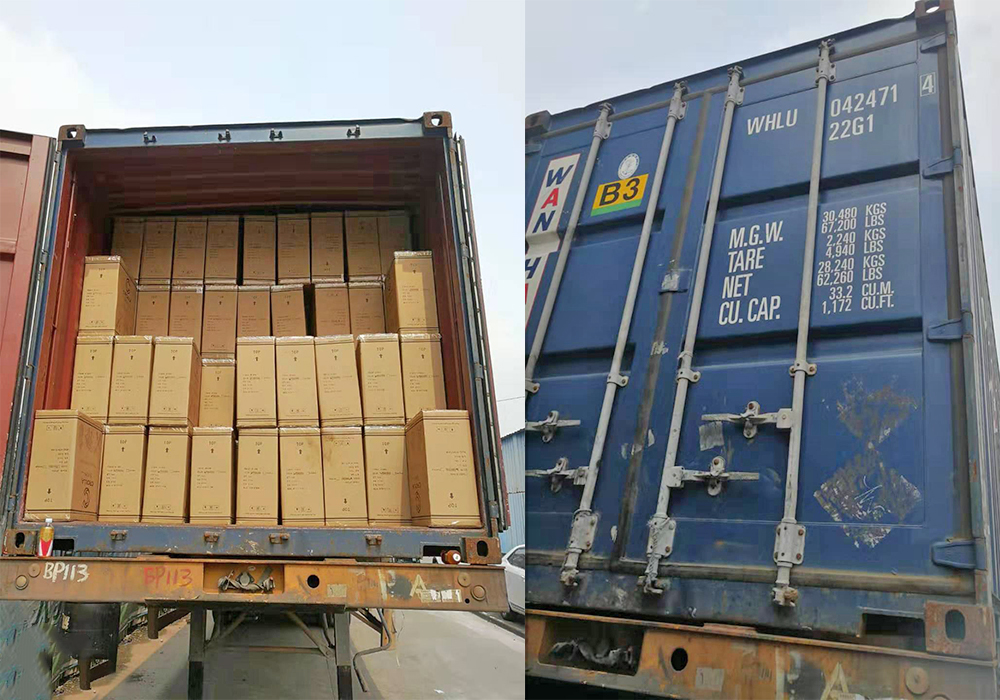 Today, we have a batch of goods to arrange shipments as usual. This time we are shipping our newly developed babypie gravity stroller. If you are still worried about taking your children out to go shopping, the baby stroller is not easy enough to fold the stroller, you can try this model. Our gravity stroller, one-handed thrust for one second to fold the stroller, to help you easily carry the baby.
Babypie, with its innovative and research-developed baby stroller manufacturing plant, looks forward to your inquiry and cooperation.